Bakery, a coffee shop located in the heart of Da Nang
Wake up the taste buds with delicious cakes made with care and meticulousness. Immerse yourself in the smell of hot roasted coffee, sip a cup of fragrant tea or creative drinks on the menu of the restaurant to start an energetic working day.
The desire to bring the special features of Vietnamese coffee to all foreign diners in particular and young people of Vietnam in general.
Bringing the experience of coffee trends in the world closer to the Vietnamese people.
Our Healthy Drinks include healthy juice, smoothie, cold brew, magic latte, kombucha, and kokefir.
Healthy juice is made from fresh fruits, selected from the barista's hands, and combined to create new flavors.
A healthy smoothie with avocado coco, Mango Colada, and Mix Berry will be the best choice for you when you are wondering what to order.
Magic latte with blue, black, pink latte trio with a combination of fresh milk and pea flowers, black sesame, coffee, and rose, will be a good drink for your health.
Kombucha and Kokefir are two drinks that are naturally fermented from 2 types of mushrooms and are very healthy. Helps boost the immune system as well as prevents blood pressure and heart disease.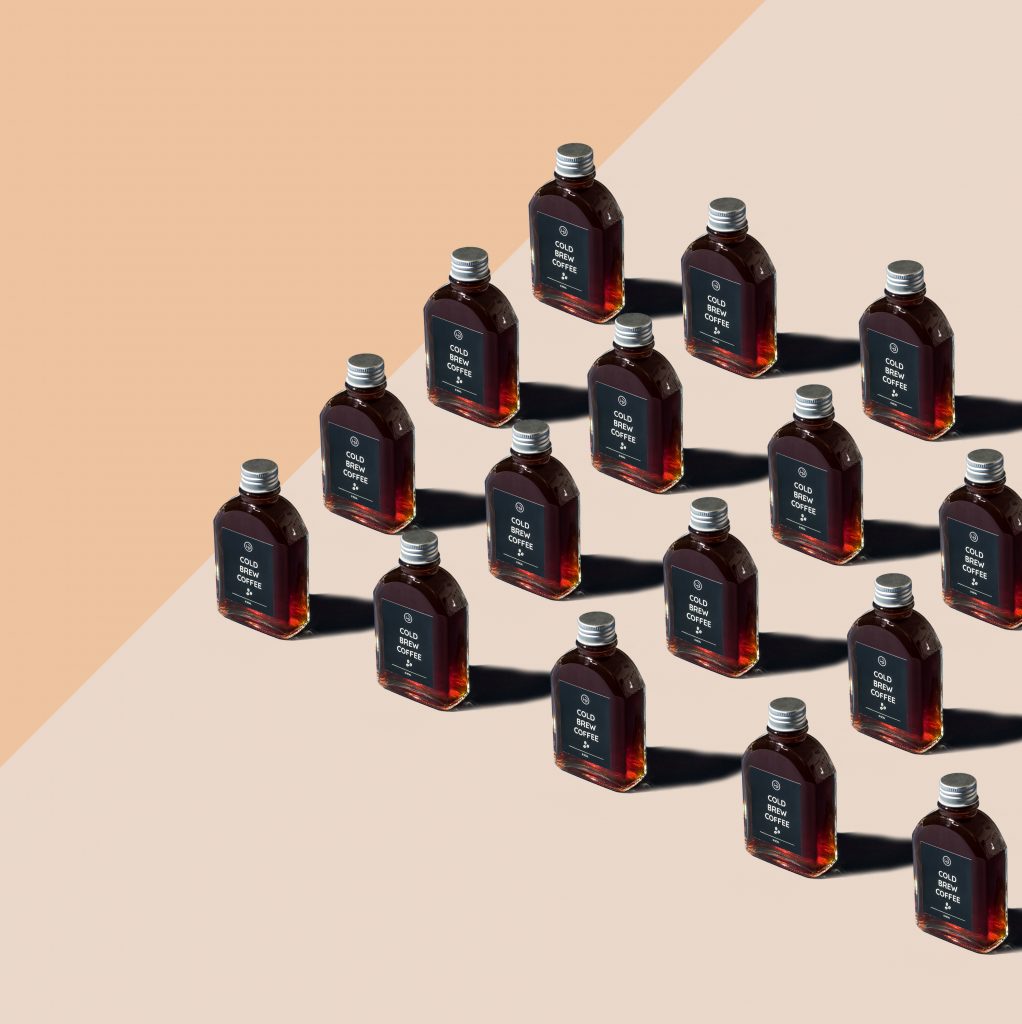 Cold brew is simply coffee that has been brewed with cold rather than hot water and usually involves a long steeping process—anywhere between 12-24 hours. In terms of flavor, cold brew is generally characterized as smooth, low-acid, and heavier than its hot brewed counterparts.
Healthy Juice
Use 100% fresh fruit, which is pressed right during the day. Healthy Juice will be a drink that brings high nutritional value to you.